I'll be the first person to call a great dating site out for what it is. Granted, I don't come across them all that often! However, since I've been very much into meeting swingers, I branched out recently and decided to try a site called Mixxxer. In short…
What a HUGE mistake that was.
I've done my best to explain everything wrong with this website and why I feel it's nothing but another mobile dating scam. I'm constantly on the lookout for those locals who want to bang and unfortunately, it's not easy finding them. Some sites make it easier to do so than others. Unfortunately, this one does the exact opposite of what you're trying to accomplish.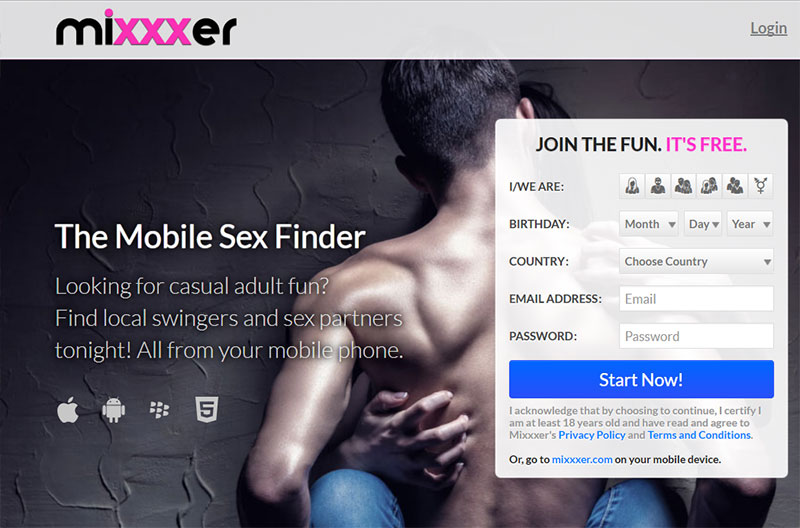 My Mixxxer.com Mobile Site Review [WARNING]
I'm so mad after determining what this website does that I don't know where to begin. Here's what you need to know about the site and everything that the Mixxxer mobile dating app does to you. Trust me, it does not work as well as you'd think. Here's a quick rundown of things and what you need to understand about the site.
Overview
Mixxxer employs all of the same old tricks that every other scam site out there has in their arsenal. You're not really going to find anything new or exciting here. It's just the same old fake profiles and bot messages that practically beg you to upgrade your membership in order to talk to all of the gorgeous people that they want you to believe really use the site. It's a total waste of time and should be avoided at all costs, no matter how flashy they make their splash pages or how many messages you get in your inbox before you even upload a picture of yourself.
The Terms Are Crap
If you look at the terms of service that you'll no doubt be agreeing to when you decide to sign up, you're going to find that the site employs Mixxxer Entertainers to convince you to join. These are simply the fake profiles that so many other sites like to use to scam you. You pretty much have to legally agree to being contacted by them, or the owners of the site would be in a lot of trouble. It's the same reason that cigarette packs have a health warning on them. If the company didn't employ some way of letting you know that the product is dangerous before you buy it, then they'd be culpable when you finally get sick. By Mixxxer telling you that they're going to scam you in advance, you can't turn around and sue them when it finally happens. You've already agreed to it, so tough luck.
I can't help but cringe every single time I hear someone tell me that they think they are going to meet up with someone here and have a booty call online with them.
Fake Bots Are Everywhere
The reason that they need to use bots and fake profiles is quite simple. They just don't have enough people who have been duped into using the site to make it seem even vaguely worth the amount of money that you're spending on it. If you know going in that it's a ghost town, then you're not going to sign the lease on a new apartment. They put up fake buildings and pay people to walk around them so you feel like you're smack dab in the middle of a bustling metropolis and willingly hand over your cash. I hate to use the ghost town as a way to describe things but that's the best way I could do so.
Messages Will Dry Up (Like Your Sex Life)
As soon as you pay up, the messages disappear and you're left with nothing but an empty feeling along with a little regret inside. You'll never talk to a real person and you certainly won't be meeting up with any of them. As soon as their job is done, the bots are directed away from your account so you won't be able to figure out that they're fake. Just a few lines of conversation would reveal they're robotic nature and that's simply something that the company can't have.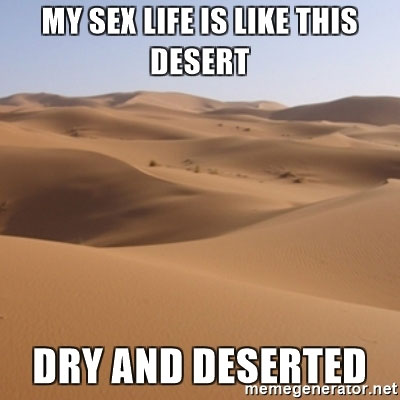 Conclusion
There's just nothing here for anyone. The site is just a cheap representation of what a dating site would look like and that's about it. No one here is real and it's certainly not worth any of your money. With just a little bit of detective work, it all becomes obvious and you should just keep your distance. I legit did not get laid using the Mixxxer mobile app or website even after spending 3 weeks using the site. Seems to me like they just want your money and nothing more.
Look, the bottom line is quite simple. If you're looking to meet up with someone and actually bang them, then you need to take action and join the Instabang website. That's the only way you will be able to meet and bang.