I'm a big foodie, so much that you'll find my Instagram scroll filled with nothing but delicious dishes. Everything from ice cream cakes to rib roasts to rare sushi rolls made from the best chefs on the planet. I love food, but what I like more than food is sex! This is a double whammy for me because it turns out that there are plenty of foods out there that will boost your sex drive like crazy.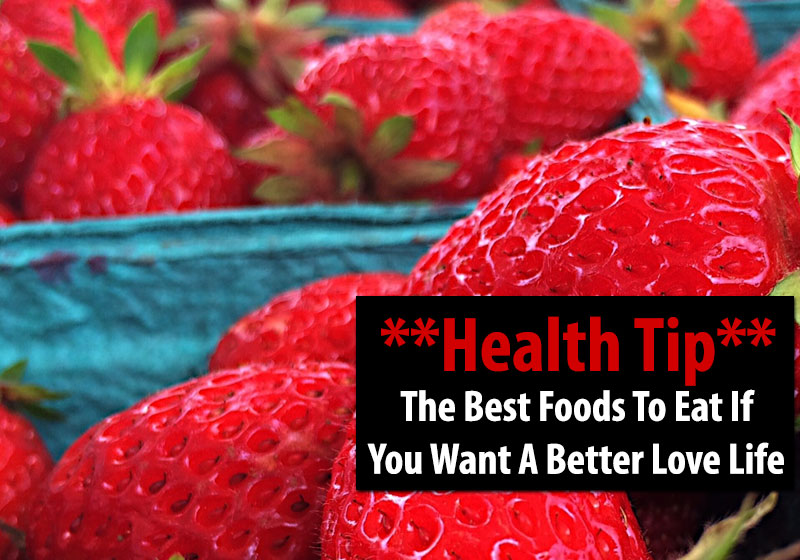 Newsflash, there are tons of people out there who are looking to improve their sex drive. It is part of the natural human cycle to sometimes lose the desire to want to have sex. Lots of factors come into play here. The worst thing that can happen, the quality of sex you're having can take a nosedive. What's the solution you ask? In my humble opinion, the key is to find the things that can help you get it right back on track.
It's not as difficult as you may think.
All you really need to do is add a few things to your diet. You never have to think of it any more than that. Easy as pie, right? By introducing these sex driving foods, you'll start to feel the way that you used to when it comes to hooking up and doing the dirty deed.
7 Foods To Start Eating To Kick Start Your Sex Drive
Here's a rundown of a few types of foods that I strongly suggest you start eating. Doing so will help boost your sex drive like never before. Here's what you need to consider doing. Trust me, not taking action to improve your consumption options is not only hurting you but your sex partner as well.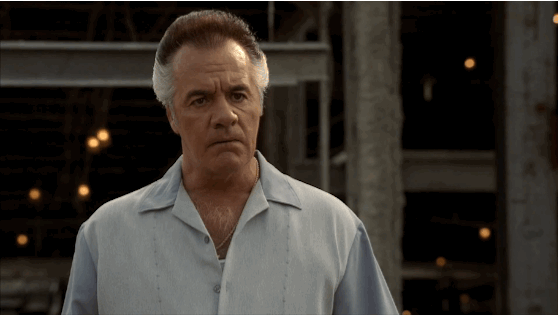 Add walnuts.
Walnuts are great at boosting the male sex drive. They improve the quality of sperm and can be great if you're trying to conceive. They work to help the shape of the sperm as well as the quantity. This boost will greatly enhance the overall sex drive.
With more sperm to spare, your body will react by wanting more sex. Once the swimmers get released into the wild, they'll be far more likely to lead to pregnancy. That doesn't mean you can't eat them if you're not trying to conceive. Simply use your normal protection and enjoy the boost to your libido.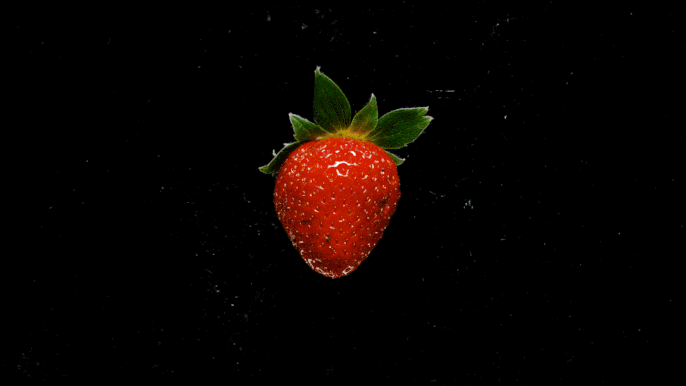 Eat plenty of strawberries.
There's a reason that strawberries are thought of as being a "sexy" food. They tend to lead right to it. The seeds that you consume are loaded with zinc. Zinc has the ability to increase libido in men and make women prepare for sex much more easily.
If she's finding it difficult to get aroused, feed her some chocolate covered strawberries. It will be a romantic gesture with plenty of real-world benefits. Just keep them on hand and use them when it's time to head into the bedroom. You'll see the results.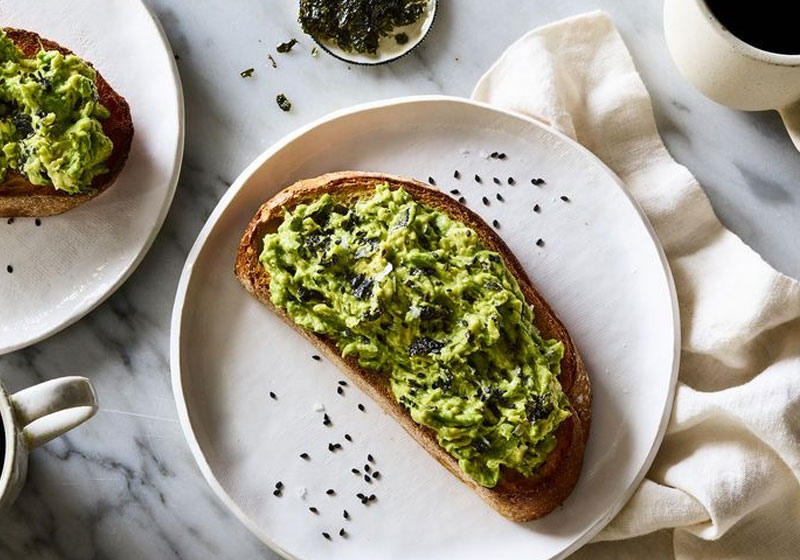 Eat the dreaded avocado on toast.
Just joking, avocados are delicious, cheap and they're often sold in sets of three. That's a good thing because they're loaded with folic acid and the vitamin B6. One is going to inject your body with energy while the other one stabilizes your hormones.
They're essentially bringing you to the top of a mountain and making sure that you don't come crashing back to Earth. On top of that, they taste great with a little salt and lime juice so treat yourself to some healthy guacamole. I'd also like to mention that guacamole is great for your skin too!
Watermelons aren't just "summer food."
You should be getting watermelon into your system whenever you can. It's a naughty fruit that improves your erections and increases your libido. It's not just going to get you turned on and ready for sex.
It's going to make sure that it's some of the best sex you've ever had in your life. Your erections will be harder and bigger than ever before. You'll be able to feel like you've grown in girth while being rock hard at the same time. Everyone involved in your sex is going to enjoy the benefits here.
Almonds help you last.
The amazing thing about almonds is that they want you to have staying power. They increase the circulation to your penis which will help you stay harder for much longer. You won't have to deal with the embarrassment of losing your erection half way through your romp session.
You'll stay hard as a rock until the job is finished. You may even become one of the lucky few who can maintain an erection after ejaculation. It won't matter if you beat your woman to the finish line. You'll still be able to hang around for the after party.
Chocolate will help your mood.
This is another sexy food and there's a very good reason for it. Chocolate improves your mood. It does this by releasing serotonin into your bloodstream. That's the stuff your body uses to reward you for doing things like eating.
That happy feeling you get after stuffing your face is what we're talking about here. It won't have any effect on your actual sex drive but an elevated mood will get you into the mood. You'll be happier and ready to engage in a little roll on the hay much more easily.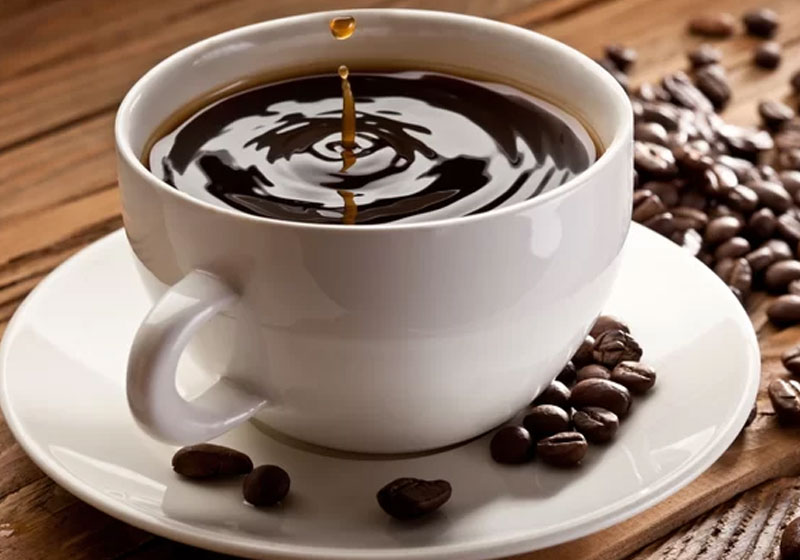 Drink a little coffee.
While you may be more apt to reach for alcohol before trying to get busy, you should consider coffee. It's a stimulant and can do great things to your sex drive. It can enhance your brain activity and make sex much more pleasurable for you.
If you have a woman who finds it difficult to orgasm then this may be your best bet. You'll be able to increase her pleasure and drive her to the finish line with a lot more ease.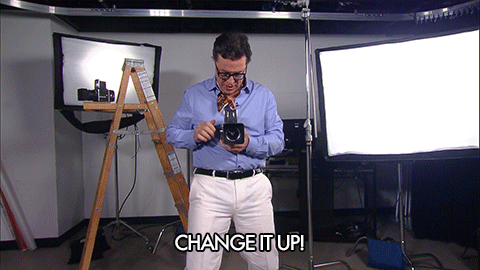 Mix and match.
You don't have to add all of these foods to your diet. You can choose the ones that fix the problems you care most about. Start in moderation at first and start to feel the effects. You can increase your intake once your system stabilizes. You'll start to feel the benefits right away. These are the surefire ways to improve your sex life. T
here's a natural solution for every issue that can arise throughout your life. Just listen to your body and give it the things that it's asking for. You'll be a much happier and fulfilled person. You just need to do what's right for your health. Also, you should be working out on a regular basis to optimize results. Just make sure you dress the part if you're hitting the gym.