Some dating sites are the bomb dot com while others are a total scam. When you hear the term "Xmeeting" what type of gut feeling does that give you? If you're anything like me, then you feel like it's a complete bust. XMeeting.com might not meet your needs, I'm just saying. Scams are so prevalent throughout the Internet dating industry. I don't care whether it's an xmeet type dating site or something more mainstream. There are scams all over the place and that's the bottom line.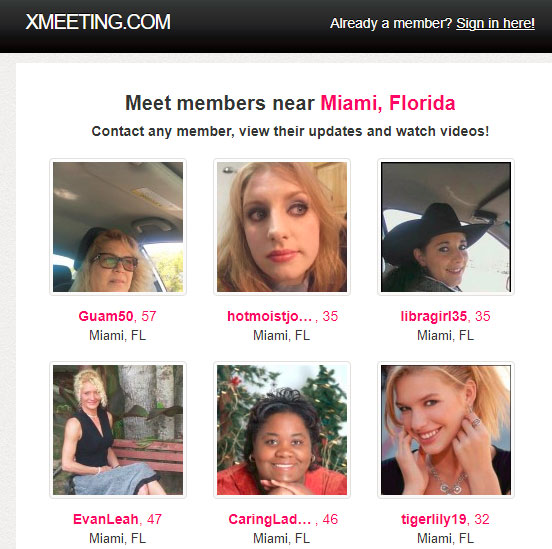 My Review Of XMeeting.com (Complete Overview)
Without wasting too much of your time, I'm going to share as much information as possible that I can about this site. I'll just come out and admit that I do not endorse the use of this site. It's definitely not one that I've used to help bang girls.
It's Expensive As F***
XMeeting is not only expensive, but you won't be getting a single thing for your money. The site uses multiple methods of getting you to believe that women are interested in you from the first second you set up your profile, but you can rest assured that not a single one of them is real. The entire site is essentially set up as a feeder for their webcam services, which will run you even more money. This makes it one of the most expensive endeavors you can set yourself out on in the unending search for a little bit of company for the night.
Too Many Messages
Right from the second you register, you're going to be getting tons of messages. These may seem legitimate because they pretend to try and work around the paywall that the site has for messaging people, but they're still totally fake. You'll occasionally come across a woman who offers her personal email address in an attempt to get you to contact her if you don't have a paid profile. She's likely either fake or an escort in which case you'll want to avoid her completely.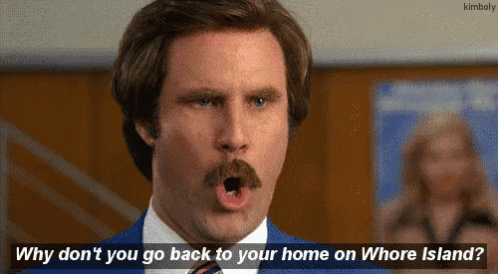 It may seem like the real deal, but the addresses are never from a common provider like Google. They're always going to be places that you've never heard of and if you try to contact them, you're going to be inundated with spam for the rest of your life. You're not only offering up your own personal email to the company that will try to get you to sign up hundreds of other sites, but you're also risking your personal information which is never a good idea.
Like Me Feature Tactic Exposed
The other trick that they use is the "like me" feature. These won't be messages, but simply winks that the bots send out to make you feel like people are checking out your profile. They're every bit as fake as the messages and they'll disappear the second you pay for your upgrade. It's just all part of the bigger scam to get you paying a monthly fee and becoming so frustrated, that by the end of the night you go all in on a cam show that the site happily offers to all of its members.
None of this is included with your membership, so you'll be paying, even more, money for the privilege of watching someone on the other side of the world. If that's your thing, then fine, but there are cheaper and better sites out there that have much better people. You'll never have a chance of meeting up with the ones you find on here, which is the opposite of what you're looking for in a hookup site.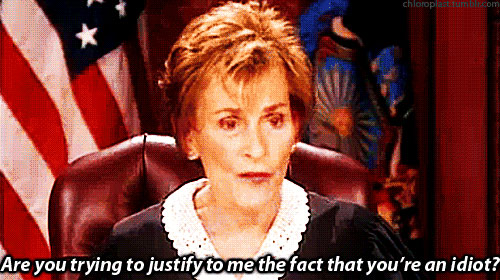 Conclusion: XMeeting.com Doesn't Work. Move Right Along Here.
The main take away here should be that this place is a total waste of time. You're not going to be paying for anything more than a profile on a site that no one else uses. You can sit quietly in a dark room to get the same effect and it will be a whole lot cheaper. There's no reason at all to bother with this place and you'll be safe if you steer clear.
Now, if you're looking to use an adult dating network that can actually get you laid, then my advice would be to read my experience using Instabang. It's perhaps the best hook up service in the entire world.
Other Sites To Avoid
Be sure to NEVER join the following sites I've listed below…