Casual relationships can be quite confusing at times. If you have ever started dating someone and you've been hooking up with them occasionally, circumstances can arise where you don't know where you may need to buy that person a gift. On a certain occasion like a birthday or a holiday, you know how challenging it can be to choose the right gift to give this person.
You don't want to give them something too expensive or significant or you could send the wrong message that you are either trying too hard, showing off, or you are becoming too eager. You don't want to give them something too cheap either, or you could send the wrong message that you don't care or you're not interested enough to go out and get a decent gift. I've tried to help here by removing the thought process and giving you an idea of what you need to know.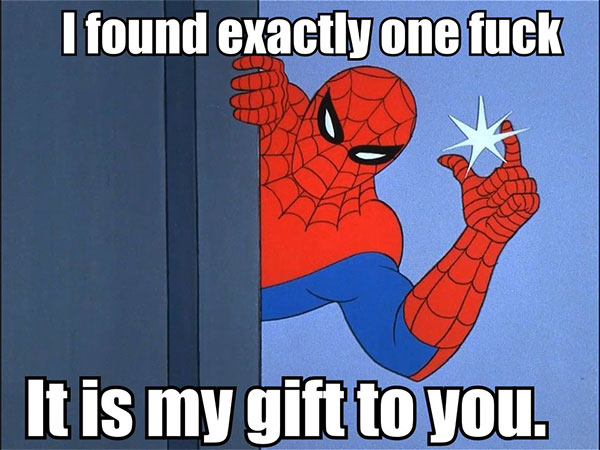 Gift Ideas For Casual Relationships and Hookups
Here are some of the best gifts to give early in the relationship, assuming that you're keeping things casual and just hook up related. Please note, these only apply to real casual relationships, not any NSA encounters and definitely not any stupid Backpage meetups (which I'd avoid if I were you)…
First Date Gift
Never make a big deal out of any occasion on your first date. This will scare her off immediately. The most you should do is insist on paying for dinner and drinks when you go out. Be sure the dinner is not too fancy and expensive. Take her to a modestly priced restaurant. If you hit it off, you can take her somewhere nicer on your second date.
Show Her You Really Like Her
The earliest that you should start giving gifts is the third date. Don't get carried away just yet. Keep it small. If she likes flowers, get her a few flowers. If she likes movies, pick up a new release for her on Blu-ray. Don't give her flowers if you meet her somewhere for a date. You don't want to make her carry them around or take them back to her car. Give her flowers if you pick her up from home or from work.
It's Time To Charm
Beyond the third date, you can start thinking about getting her a creative and somewhat thoughtful gift, but be sure it's not too expensive. Take her to a local shopping center and buy a souvenir for her. Don't buy her an expensive dress or anything like that. Make sure it's something small and fun.
Time To Woo Her
When you reach five or six dates, it's okay to start showing her more affection in the gifts that you give her, depending on how well you're getting along. Send the traditional flowers to her work or get creative with many internet companies that deliver romantic gifts. If things continue to go well in your relationship, you can start giving her more elaborate gifts on special occasions. It doesn't have to be extravagant or expensive, but it should be something that shows you know her and pays attention to her.
Time To Just Bang
Now, gift giving is always a plus, but some girls just want the simple gift of orgasming and that type of horny girl is pretty easy to find on Instabang. There's a reason that so many of these beautiful women use this dating network to meet people for sex. You should do the same and see where it takes you!